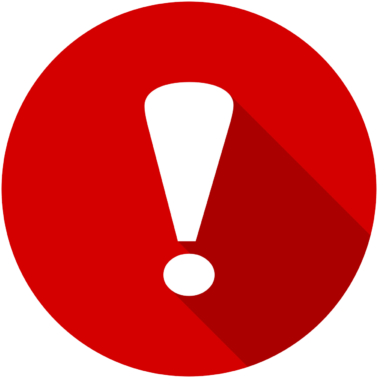 European ID card holders and citizens of some countries are exempt from visa to enter Turkey (you can contact the Turkish Consular at your home country to get further information). However, it is obliged to apply for residence permit to stay more than 90 days in Turkey and the applicants must hold a valid passport. In order to prevent any problems they might have, the incoming students are required to submit a valid passport copy in their online Erasmus application. In other words, the ID card is not a valid document type for Erasmus application.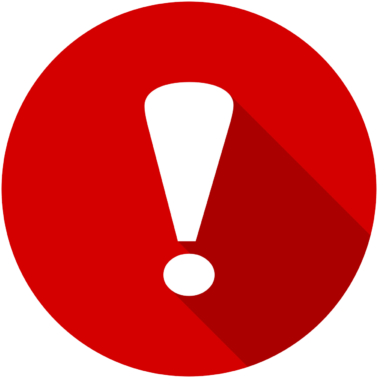 Turkish citizens (holders of Turkish ID/ Turkish passport / Mavi Kart) do not apply either for visa or residence permit. If you are a Turkish citizen, please upload the copy of your Turkish ID / passport.
Visa
Exchange students are advised to acquaint themselves with the necessary formalities in connection with their entry to and residence in Turkey. Students can find travel information on the website of the Ministry of Foreign Affairs and Consular Procedures of Republic of Turkey. If you need further information, please contact the foreign representation (embassy/consulate) of Turkey in your home country. See here for the contact data of the relevant foreign representation.
Some exchange students who are citizens of EU/EEA countries might require a visa for Turkey. Please check the webpage for visa informaation for foreigners of the Ministry of Foreign Affairs for further information.
Please note that special conditions of visa/residence may apply non-EU/EEA country citizens, even if they have a residence permit from a European country.
Turkish citizens living abroad and holders of Mavi Kart only require a valid passport or ID card to enter Turkey. They do not apply either for visa or residence permit.
Please note that incoming students are responsible for applying for a visa themselves. Erasmus Office is not involved in the application process. As processing a visa application may take a long time, you are advised to file your application as soon as possible.
You might need your acceptance letter to apply for your visa. You will receive your letter after your application is approved by the relevant academic department at YTU.
---
Residence Permit
Those who stay in Turkey for more than three months (90 days) are obliged to apply for a residence permit. The obligation to register for residence permit applies for all students, regardless of their citizenship.
The sole responsible governmental organisation for residence permit is the Ministry of Interior, Directorate General of Migration Management. The website of the Directorate is https://en.goc.gov.tr/
All rules, regulations, and deadlines are set by the Directorate. The evaluation of the student files are made by the Directorate and the decision is given by them.
Residence Permit Application Guide for Erasmus Students
A guide for general information purpose is available HERE. Please note that this guide may not constitute legal or up-to-date information.
Registration Procedure
The residence permit application is made by the students individually and it has two steps:
1. Online application at https://e-ikamet.goc.gov.tr/
2. Document submission Directorate General of Migration Management in person
Required Documents
The required documents for residence permit application may differ from student to student because of their citizenship or special conditions. You may be asked by the Migration Office to submit further documents. However, basically, students are required to submit these documents – originals and/or copies: https://e-ikamet.goc.gov.tr/Ikamet/BasvuruIstenenBelgeler
Erasmus students are required to fill in, sign, and submit the Address and Notification Form to the Directorate. These documents are not signed by the Erasmus Office.
For further infomation and explanations about the documents, please visit the website of the Directorate (you can change the language of the page on the top right corner)
Students can always dial 1-5-7 for the call centre of the Directorate for further infomation and their questions.
If you do not have a Turkish number, you can dial +90 312 157 11 22
You can also visit www.yimer.gov.tr or contact them through whatsapp at +90 312 422 04 00